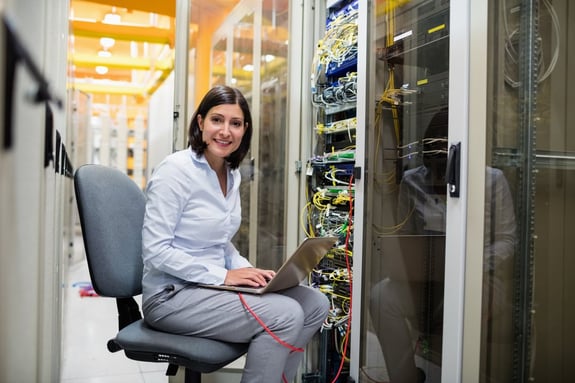 JOIN A GROWING GLOBAL TEAM!
At Advantage...
We believe that happy employees equal happy customers, and that teamwork and
camaraderie are building blocks of a great work environment.
In the rapidly evolving world of telecom and IT infrastructure, organizations need a better kind of advocate, and Advantage is a mission to be just that. We are growing and committed to building a family‐like culture and providing our employees with the tools and training they need to exceed our customers' expectations. So if you are searching for a place that won't hold you back, a place that will free you to deliver the services that are best for our clients rather than what providers are pushing this quarter; if you are seeking an environment where the company rewards your success when all interests are aligned and everyone wins together, then Advantage may be your home.
Principals Only. Headhunters, recruiters and staffing agencies: please do not apply.
Advantage Communications is dedicated to equal opportunity employment without regard to race, religion, gender, sexual orientation, gender identity, national origin, age, veteran or disabled status, or any other basis protected by local, state or federal law.