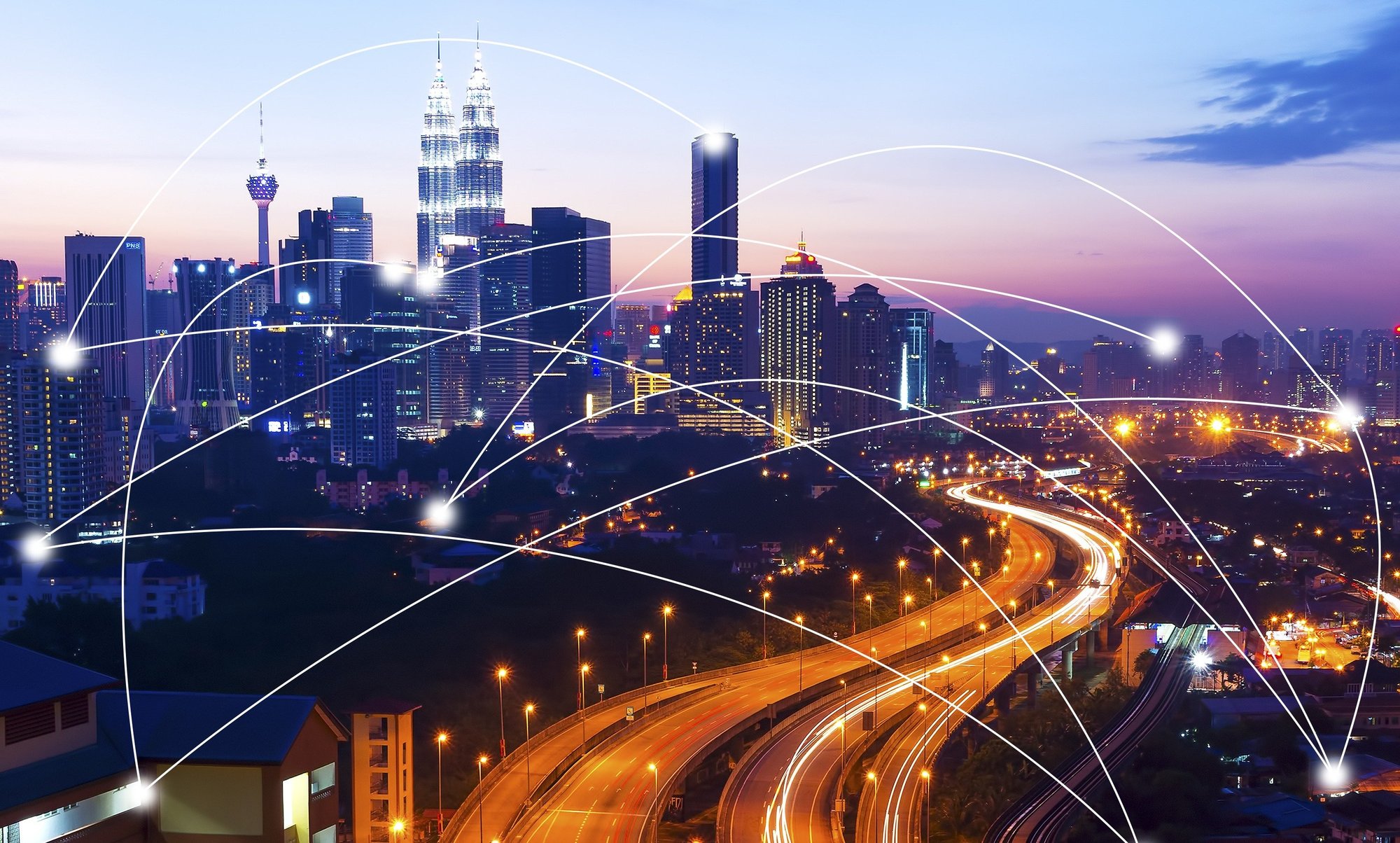 CONNECTIVITY
Establish a future-proof network backbone that leverages innovative provider technologies to simplify network management and reduce costs.
Weigh cost versus complexity for increased bandwidth at a better price from the right provider.
Prioritize critical data packets for increased speed and reliability across the network.
Detailed visibility creates greater insights and protections against malicious usage.
Centralize service inventory across global providers to optimize spend and visibility.
PURPOSE-BUILT CONNECTIVITY SOLUTIONS
DIA

Broadband

Fixed Wireless

SD-WAN
Managed

WiFi

MPLS

VPN

Point-to-Point
Dark Fiber

Circuit Aggregation

4G/5G, Pooled

Data Plans
Leverage experts
Advisory and Design
Advantage brings more the 20 years of experience to your organization in designing scalable communications technology solutions across voice, data, cloud, and mobility.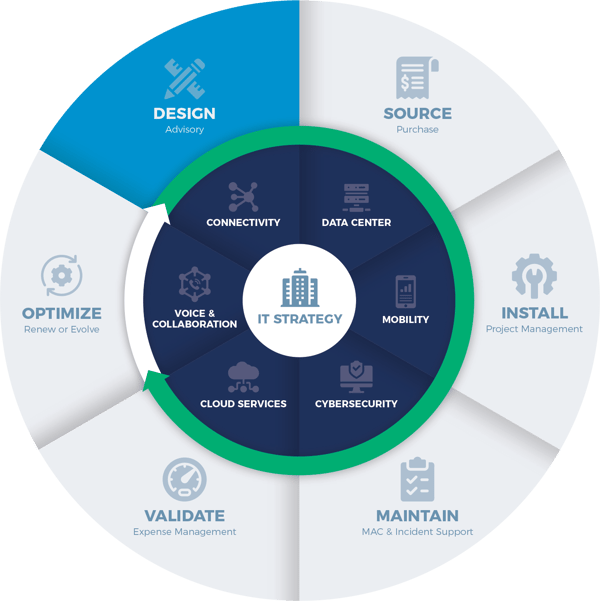 Connectivity Inventory and Expense
GAIN VISIBILITY
To help track your connectivity solutions, Advantage provides Command Center, a fully managed software platform that allows you to centralize your inventory and expenses across your entire network.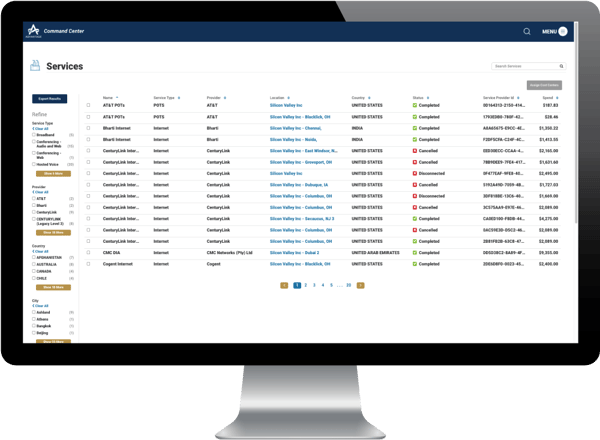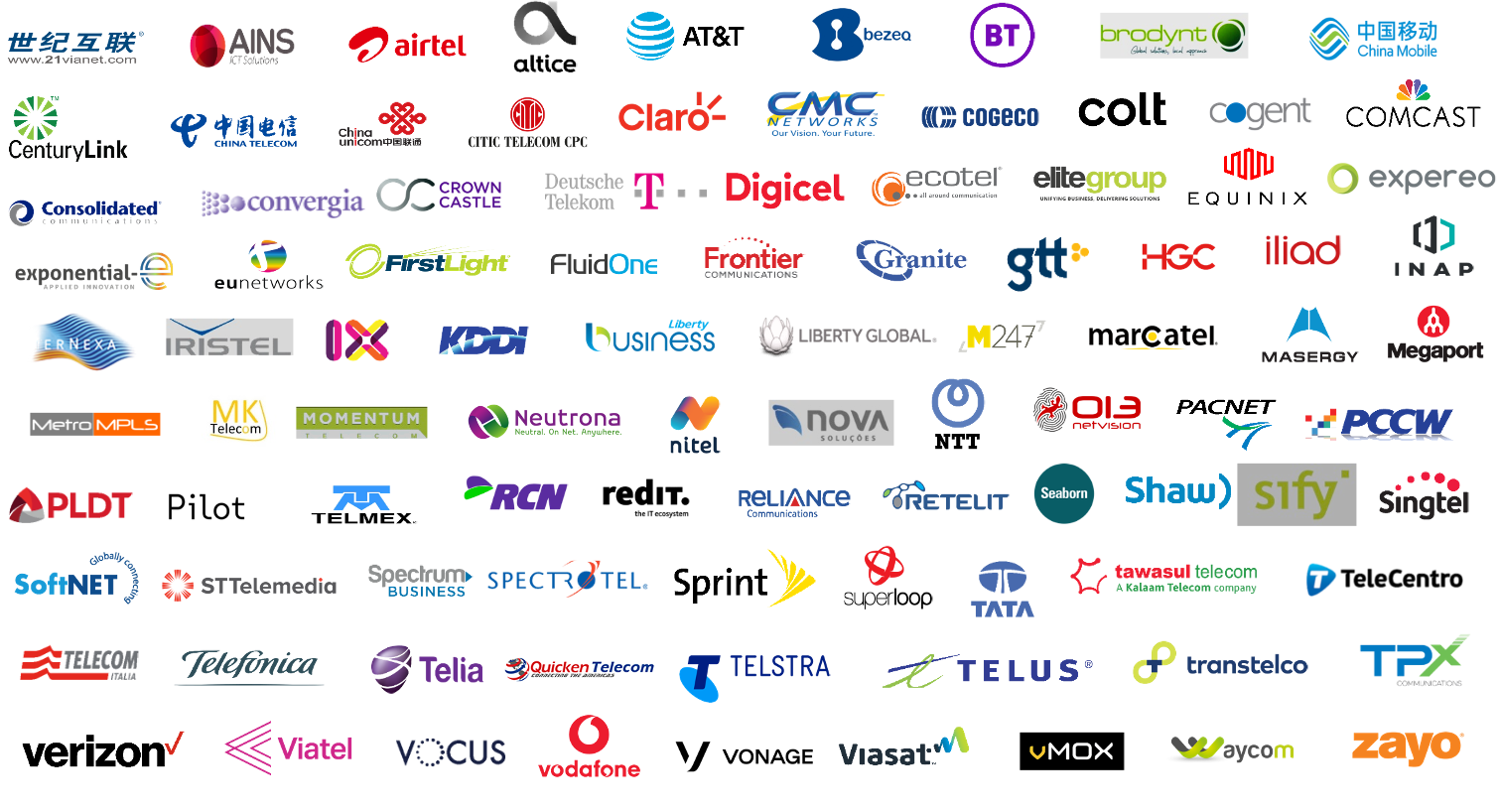 THE BEST NETWORK SOLUTIONS.
FROM THE RIGHT PROVIDERS
Join thousands of enterprise leaders and give yourself an Advantage.
RELATED PROJECTS AND INSIGHTS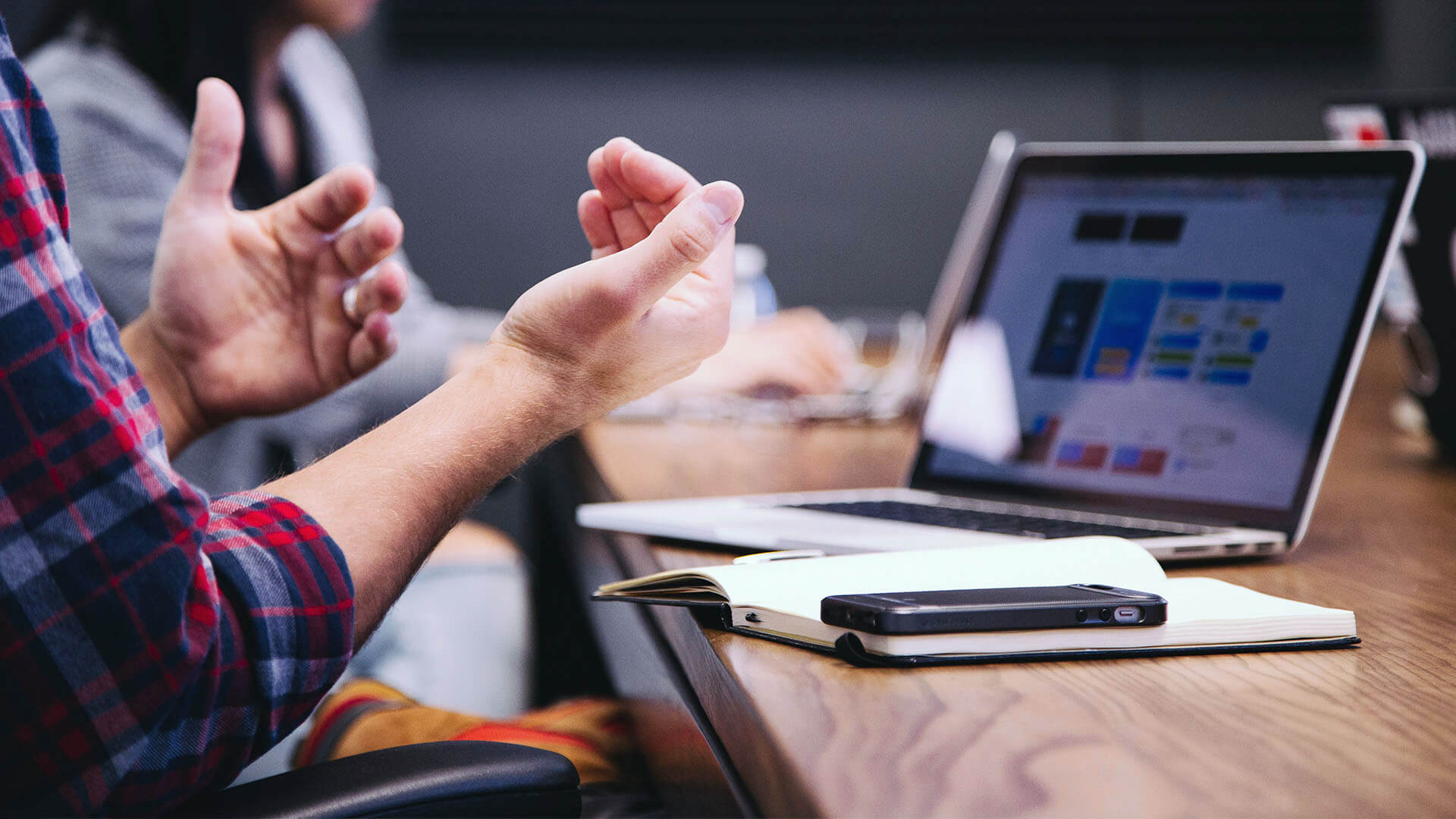 "
It seems to me that the natural world is the greatest source of excitement; the greatest source of visual beauty; the greatest source of intellectual interest. It is the greatest source of so much in life that makes life worth living.
"
READY TO GET STARTED?
Join thousands of enterprise leaders and give yourself an Advantage.