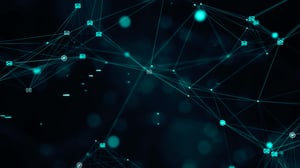 WHEN YOU NEED BETTER
From design, procurement and provisioning through inventory and expense management, we optimize your telecom technology solutions across voice, video, data, cloud, and mobility.
YOUR TEAM BEHIND
THE SCENES
Advantage is a managed service provider that drives value to your organization through the entire lifecycle - from procurement to payment.
We call it technology lifecycle optimization.
You'll call it liberating.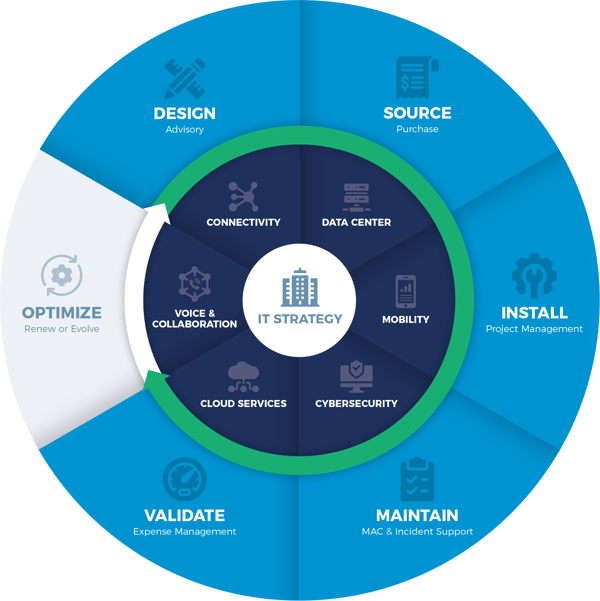 Worlds more than a TEM.
We're a full technology lifecycle
TELECOM Managed Services Provider (MSP).
Through the entire lifecycle of your network and telecom infrastructure, Advantage employs expert practitioners to manage the design, sourcing, implementation and maintenance of your systems in every location. With a unique proprietary dashboard, you have full expense visibility and reporting while Advantage takes care of the rest.
What can your team accomplish with an extra 300 hours to spend?
Don't take it from us... hear what our clients have to say!
COMMUNICATION TECHNOLOGY SOLUTIONS
CONNECTIVITY
VOICE & COLLABORATION
DATA CENTER
CLOUD SERVICES
CYBERSECURITY
ENTERPRISE MOBILITY
WHY ADVANTAGE?
Quickly gain subject matter expertise across the communication technology spectrum.
ONE PLATFORM.
FULL LIFECYCLE.
Augment your internal team with Advantage and gain technology expertise and visibility through centralized software and ongoing managed services.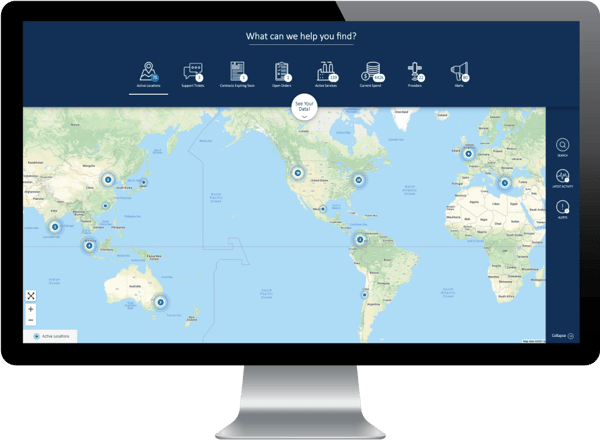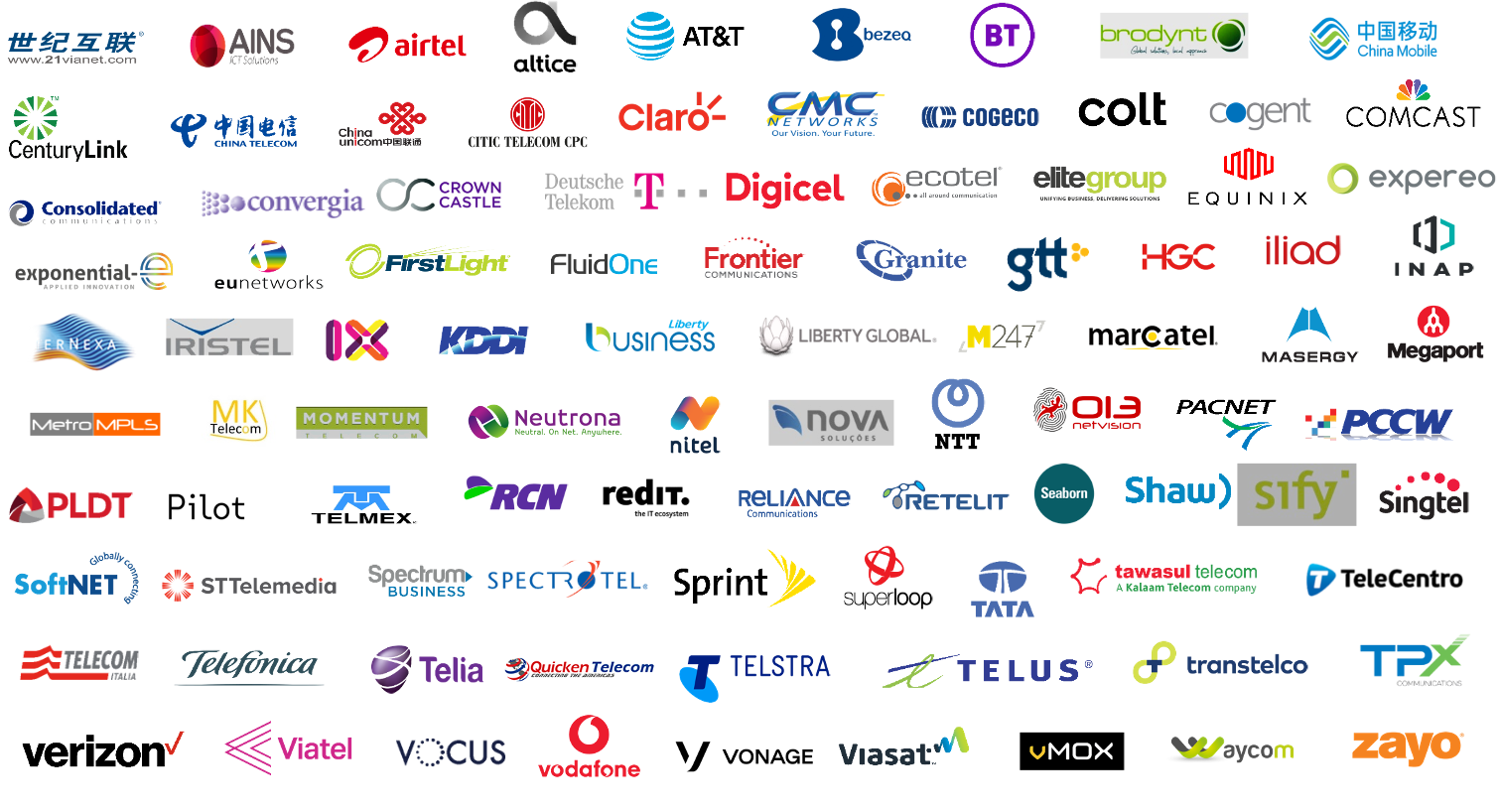 THE BEST TECHNOLOGY FROM THE RIGHT PROVIDERS.
Join thousands of enterprise leaders and give yourself an Advantage.
MEET OUR AMAZING TEAM
This is one of the eye catching layout variants of our team module. Portrait your team members with their name, job position, photo and optionally group them by department.
"When you head on out to the Moon, in very short order, and you get a chance to look back at the Earth, that horizon slowly curves around in upon himself, and all of sudden you're looking at something that is very strange, but yet is very, very familiar, because you're beginning to see the Earth evolve."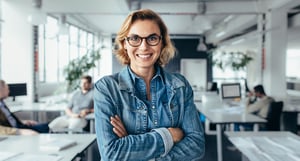 BLOG PREVIEW
WHAT WE HAVE TO SAY
With our blog post preview you have lots of different layout and extensive filter options to promote and push your content.
READY TO GET STARTED?
Join thousands of enterprise leaders and give yourself an Advantage.